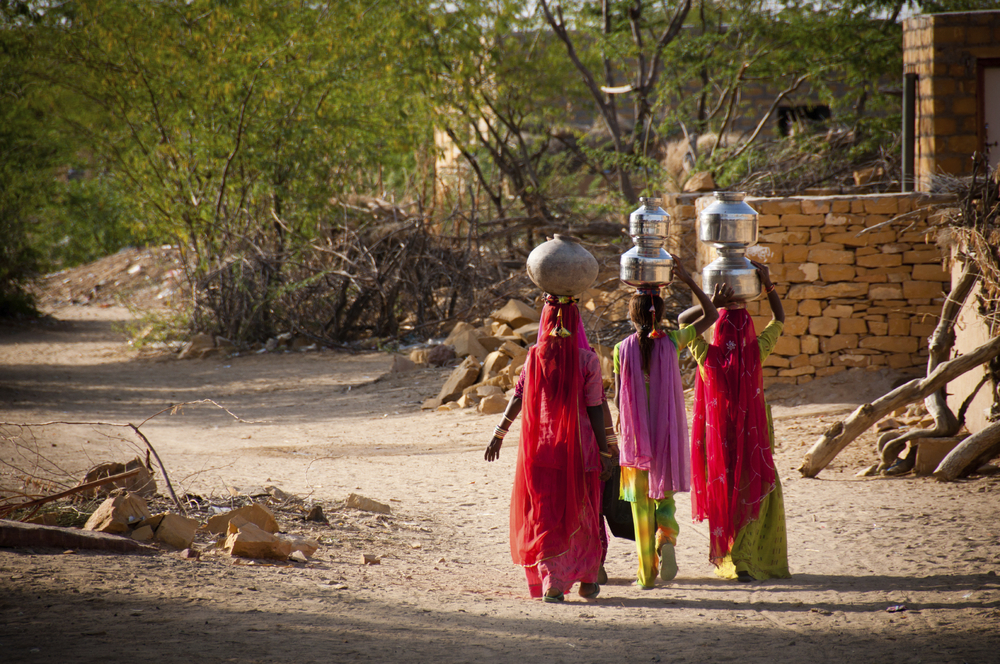 In India, mental illness is steeped in social stigma, and there is an evident lack of both the financial support and the mental health professionals needed to tackle the problem. According to the WHO's Mental Atlas 2011, India only spends 0.06% of its health budget on mental health, and only has 0.3 psychiatrists for every 100,000 people – the latter being an alarmingly low statistic when compared to England's 17.7. In fact, it wasn't until late last year that the Indian government's Ministry of Health decided to frame its first national policy on mental health – and one if its biggest challenges over the next decade will be to train more mental health professionals in order to provide psychiatric care to the estimated 20% of the population that is predicted to suffer from some form of mental illness by 2020.
But Suri highlights some attempts to improve the situation in rural areas, including the initiative of the Sydney-based George Institute for Global Health that is currently running a large-scale study, called the SMART Mental Health program, targetting more than 40 select villages in Andhra Pradesh.
The study is supported by an army of primary healthcare workers equipped with smartphone technology and is modeled on a similar village set-up that managed the treatment of cardiovascular disease. It uses a tablet-based screening tool that assesses common mental disorders like risk of suicide, depression and stress in adult occupants of each house in the village. The screenings use standardized tests and are administered by ASHAs (Accredited Social Health Activists), who are usually women who have married into the village and been educated until grade 8 or 10. The ASHAs have received the necessary training to be able to communicate these tests to the villagers in their local language, Telegu, in order to uphold the standards for informed consent.
The Georg Institute for Global health was set up in 1999 with the support of the University of Sydney Medical School, with the aim of creating a world-class centre for research in global health. You can read more about their Indian project here.
Read science facts, not fiction...
There's never been a more important time to explain the facts, cherish evidence-based knowledge and to showcase the latest scientific, technological and engineering breakthroughs. Cosmos is published by The Royal Institution of Australia, a charity dedicated to connecting people with the world of science. Financial contributions, however big or small, help us provide access to trusted science information at a time when the world needs it most. Please support us by making a donation or purchasing a subscription today.
Make a donation