Each week Cosmos takes a look at projects and news about Citizen Science in Australia. This week, with winter and coronavirus lockdowns biting hard, we're looking at a couple of desktop tasks.
Velvet ant mimicry
The CSIRO Australian National Insect Collection wants you to play an online game – really – to help it investigate the patterns that result from the evolution of Müllerian mimicry in velvet ants.
Müllerian mimicry is a natural phenomenon in which equally defended species share a colouration pattern to warn off predators – they mimic to each other's warning signals to mutual benefit. The phenomenon is named for German naturalist Fritz Müller (1821–97) who first proposed the idea.
Velvet ants (Mutillidae) are actually wingless wasps, complete with a very painful sting, and a fine subject to study Müllerian mimicry. This study will help expand knowledge on the occurrence of mimicry complexes in nature and will provide insights on the evolution of mimicry in velvet ants.
To get started, go to CSIRO's compare velvet ants site, read the background and then click start.
In the mimicry game, you have to assume the role of a predator, such as a bird predator ready to eat some insects. You'll get to see a variety of prey insects and, from the predator's perspective, you'll have to decide whether or not to feed on prey. In practical terms, you'll be shown 10 screens with images of velvet ants and asked how much they resemble each other on a scale from 0–10.
The game takes less than 15 minutes to complete.
Digital expedition: mountain pygmy-possum count
The critically endangered mountain pygmy-possum (Burramys parvus) is an iconic, mouse-sized species that live in the alpine boulderfields of Kosciuszko National Park in NSW and the Bogong High Plains and Mount Buller in Victoria.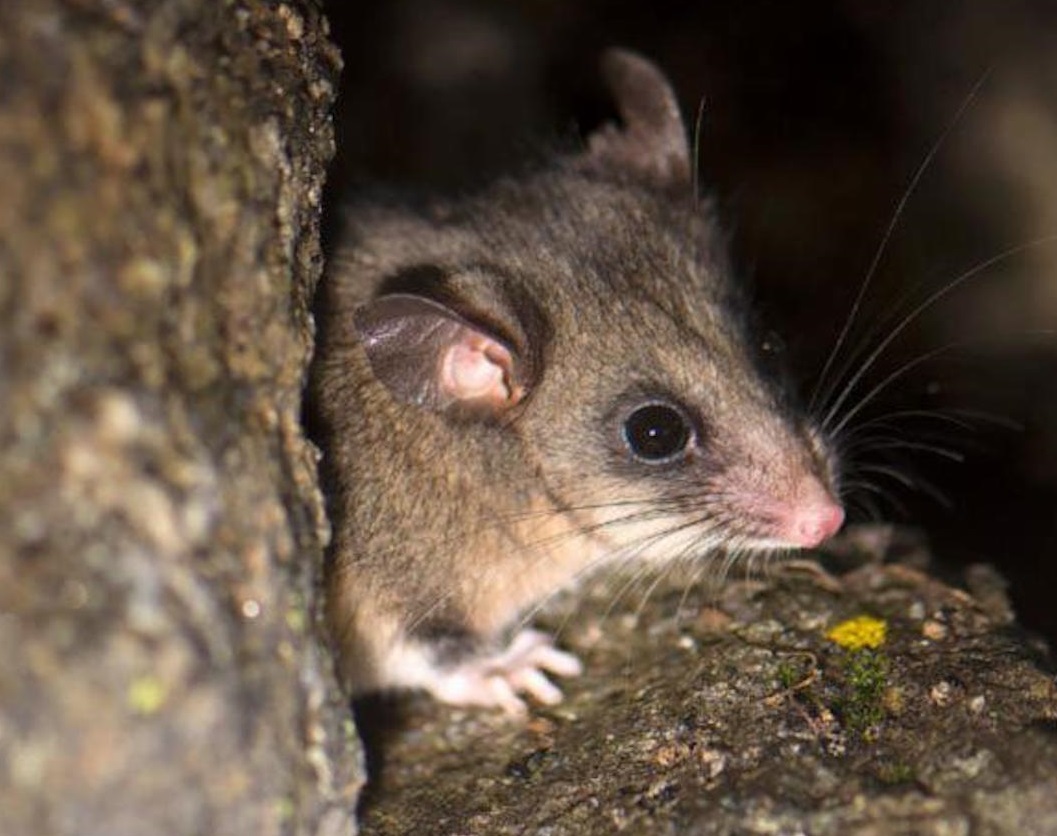 The number of individuals surviving in the wild isn't clear but it could be less than 200. In the past habitat change has been the possum's major threat; now it's almost certainly climate change: B. parvus is the only Australian mammal whose habitat is entirely restricted to alpine areas.
This virtual expedition involves examining data from camera traps. A number of mountain pygmy-possum feeders were installed in Kosciuszko National Park to help these little marsupials after all their food was destroyed by the bushfires. The feeder is filled with "bogong biccies" – specially developed by Zoos Victoria from a nutritionally verified powder of ingredients. The possum's main food source is bogong moths, populations of which were observed to have declined in recent seasons.
The motion-activated camera traps collect thousands of images which, when processed, indicate how frequently the possums are using the feeders and which other species are present in their habitat. At the particular trap currently being examined, there were several days of rain over the week-long period these images were captured, which provided some much needed water for the fire-stricken habitat. You can definitely tell the possums were enjoying it!
Your job is to transcribe important data from the captured images (there's a tutorial explaining what to do). This will allow scientists to identify how many pygmy-possums are using the feeder and to analyse the activity of each species that poses a threat, which in turn will inform mountain pygmy-possum management.
Get started at the Atlas of Living Australia here.
Read science facts, not fiction...
There's never been a more important time to explain the facts, cherish evidence-based knowledge and to showcase the latest scientific, technological and engineering breakthroughs. Cosmos is published by The Royal Institution of Australia, a charity dedicated to connecting people with the world of science. Financial contributions, however big or small, help us provide access to trusted science information at a time when the world needs it most. Please support us by making a donation or purchasing a subscription today.
Make a donation