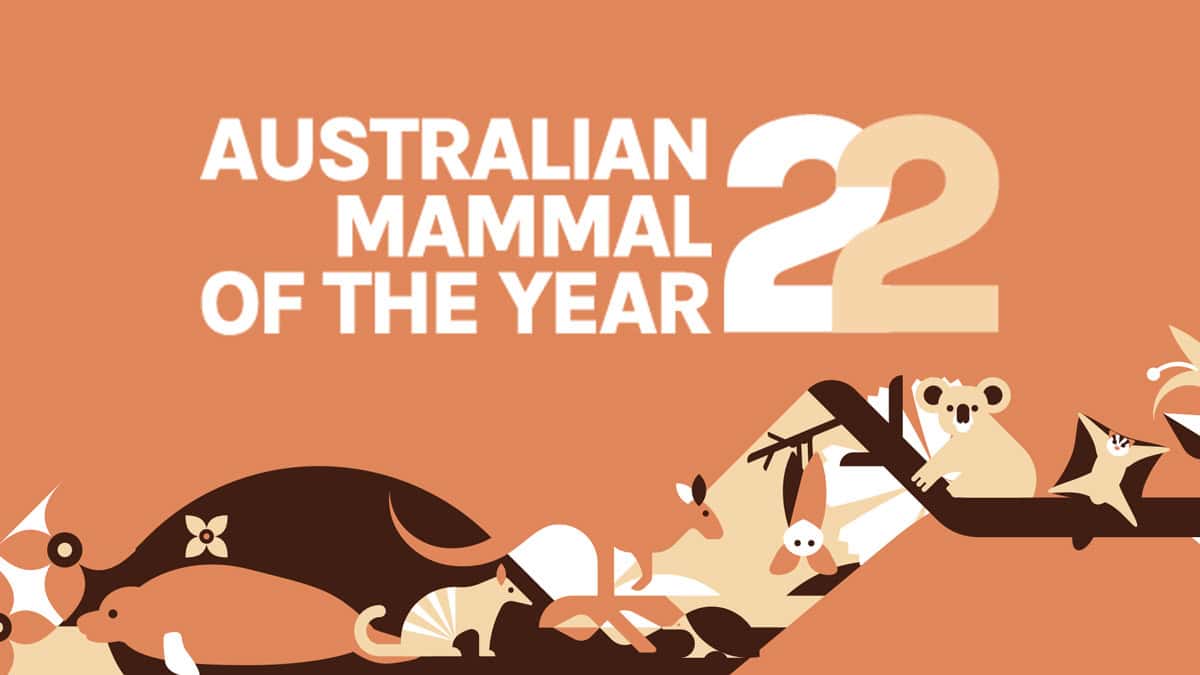 Voting is now underway for Australian Mammal of the Year 2022!
Vote early and vote often for your favourite species in the competition's eight categories: Rollicking Rodents; The Rock Stars; Splish Splash – our Marine Mammals; Delightful Dasyurids; Beloved Burrowers; I'm a Bat, man; Taking Macropods to the Max; and Hello Possums!
Voting will be open until 11 August to find our 10 finalists: the top voted species for each of the categories along with the two next highest voted species across all categories. After which, voting for our winner of Australian Mammal of the Year will commence.
You can vote in the polls on this page and at the bottom of any Australian Mammal of the Year article.
Read science facts, not fiction...
There's never been a more important time to explain the facts, cherish evidence-based knowledge and to showcase the latest scientific, technological and engineering breakthroughs. Cosmos is published by The Royal Institution of Australia, a charity dedicated to connecting people with the world of science. Financial contributions, however big or small, help us provide access to trusted science information at a time when the world needs it most. Please support us by making a donation or purchasing a subscription today.
Make a donation