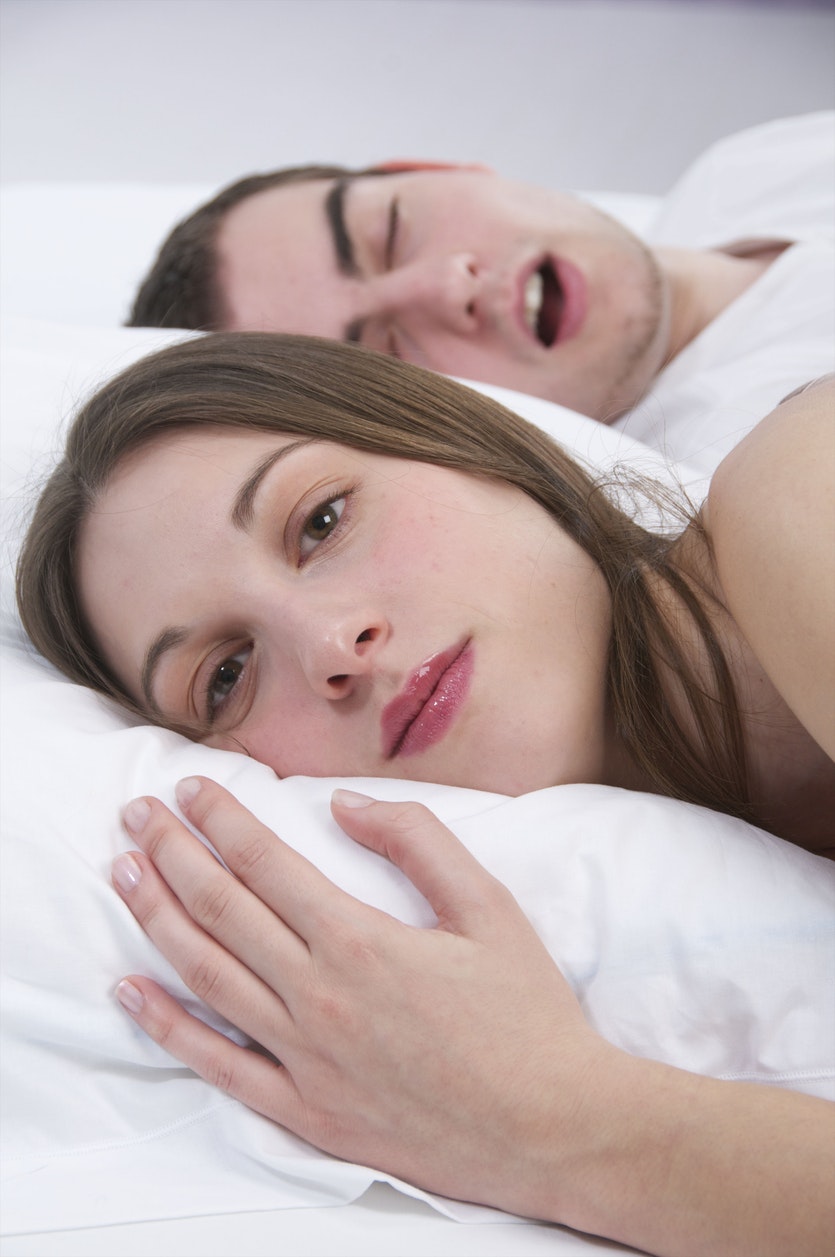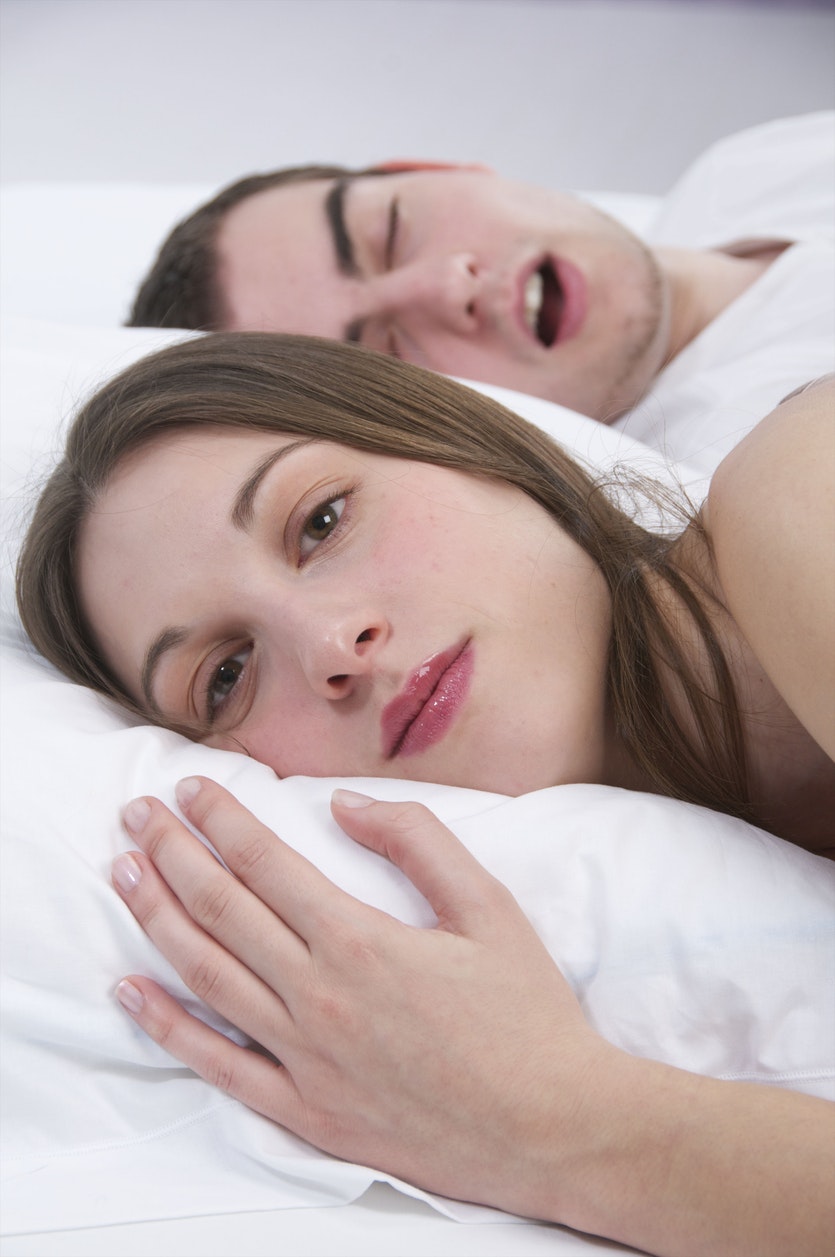 His findings are published in the journal Sleep.
Broken sleep affects not just new parents but shift workers and insomniacs who are also more subject to depression – although scientists don't know exactly why.
To better understand the link, Finan and his colleagues tracked the sleep of 62 men and women over three nights. Half the people were woken up eight times over the course of the study, while another group was forced to go to bed late, but allowed to sleep uninterrupted.
Those who were woken up through the night expressed more negative feelings about their mood and felt less energetic than those who were simply deprived of sleep.
The study found that interrupted sleep meant less time in deep, slow-wave sleep.
Read science facts, not fiction...
There's never been a more important time to explain the facts, cherish evidence-based knowledge and to showcase the latest scientific, technological and engineering breakthroughs. Cosmos is published by The Royal Institution of Australia, a charity dedicated to connecting people with the world of science. Financial contributions, however big or small, help us provide access to trusted science information at a time when the world needs it most. Please support us by making a donation or purchasing a subscription today.
Make a donation